MAJOR JEWEL GEORGE
MY GREATEST INSPIRATION
"My passion is taking care of the wounded."
Mighty Women On The Journey: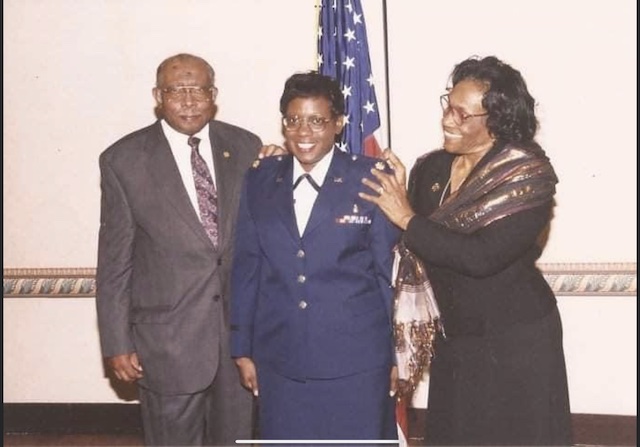 Major Jewel George with mom and dad, Mr & Mrs Rayford Lee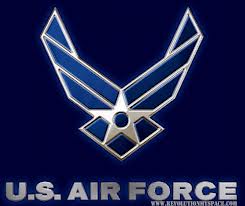 Honored USAF Major Jewel George shares with us her tours of duty serving in the Irag and Afghanistan wars. She highlights many of the remarkable men and women who inspire her. Major George addresses issues, such as, caring for the severely wounded, PTSD, Suicide, Sexual Assault and Medical Careers in the Military.
Reference Videos: The Invisible War, Alive Day
---
One of Major George's patients: BRIAN KOLFAGE
TRUE STORY OF SURVIVAL
| | | | |
| --- | --- | --- | --- |
| About Us | Find Us | Social Connections | Community Engagement |
PRG - Norma George Digital Media Network Copyright 2014.