The Keys To Submision
DAMON - THE LEECH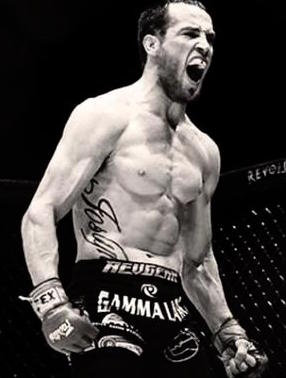 Fortis MMA coach
and professional fighter, Damon (The Leech) Jackson, gives clients the keys to succesfully get out of a bad situation, stay fit, and compete well.
Streaming from The Journey
03/28/18 - 04/06/18
05/16/18 - 05/23/18
---
---
Mixed Martial Arts (MMA) is a sport in which combatants attempt to achieve dominance over each other by rule-based usage of a variety of martial arts techniques, such as punches, kicks, joint-locks, chokes, takedowns and throws. Victory is usually determined by knock-out or submission.
Damon Jackson
ON THE JOB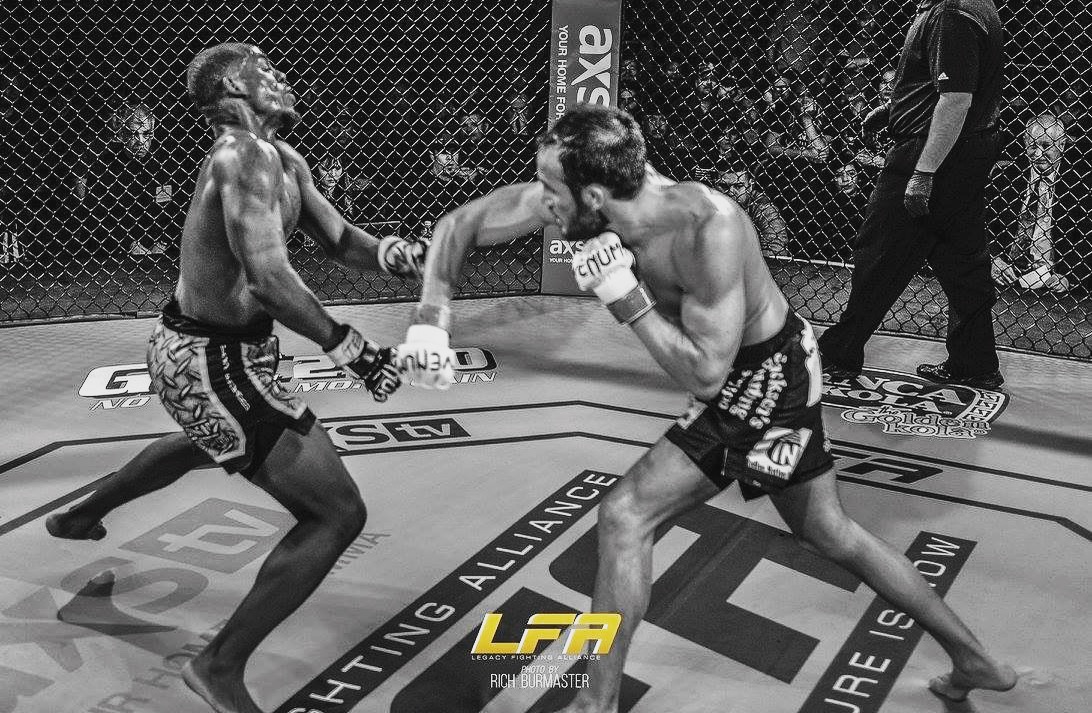 Phenomenal Fighter
---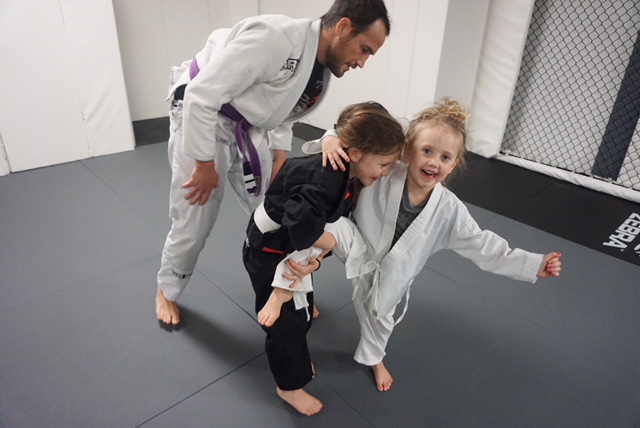 Young, strong, and not to be messed with!
Professional Coach
---
TWITTER: @DamonTheLeech
Clients include doctors, lawyers and athletes.
Sven: The High Achiever's Journey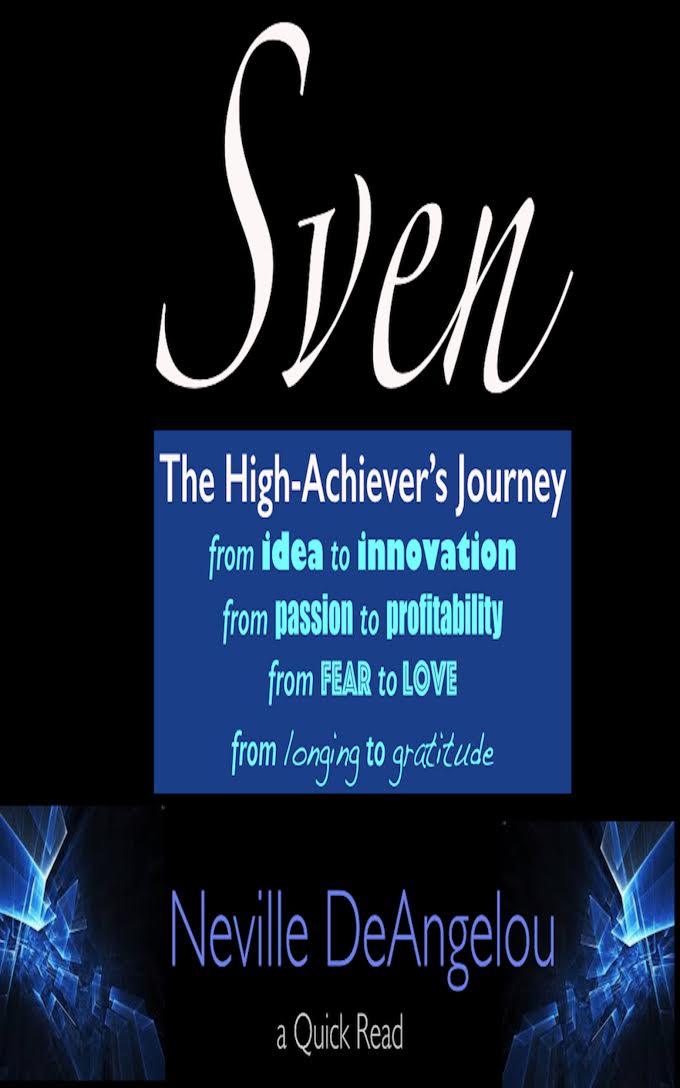 ---